Planning to start your crypto venture? Don't know what to look for when investing in a digital currency? You're at the right place. If this is your first time investing in cryptocurrency, there're a number of things you should consider before finalizing anything. You need to do your own research to evaluate all the risk factors involved. Although crypto market isn't performing well at the moment, there're still many crypto traders that are benefiting from the current situation of the crypto market. You need to put your best foot forward to be successful in crypto trading. So be sure to keep the following points in mind when buying cryptocurrency. Let's take a look at these points below;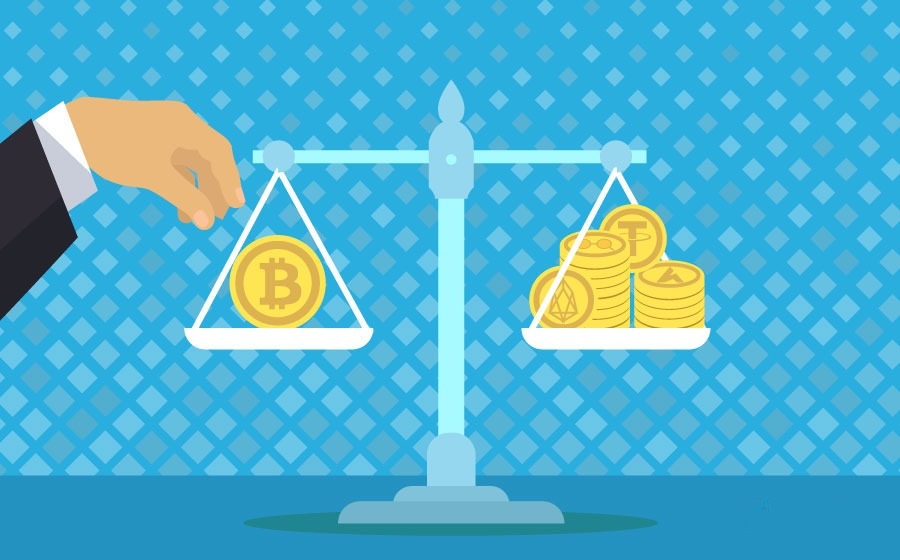 Know the risks you are entering into
Be sure to understand all the intrinsic risks you're about to undertake when investing in cryptocurrencies (specifically utility tokens).
When you invest in an Initial Coin Offering, you're investing in a startup and most startup companies fail.
Most crypto currencies especially tokens are more susceptible to frauds and manipulation than securities. They can't be used because their platform isn't live yet and is in its infancy.
Cryptocurrency markets are decentralized and unregulated so a few big fishes might corner the crypto market at your expense.
Bar security tokens or crypto tokens do not pay a dividend.
It's not necessary that everything mentioned on the whitepaper will remain the same for days to come. It has been observed that many founders and inventors reserve the right to make amendments in the Smart Contract anytime. They can change the supply of a crypto coin after the initial coin offering or do something along those lines.
Be choosy
You need to be extra careful when choosing the right crypto coin as there's no lack of bad tokens in the market. All you need is to pick the digital currency that has the potential to bring you some profit. You can shop around for the best tokens at an affordable price when buying during an intense market correction. Try to look at the drivers that give rise to the price of a crypto token.
Look for those tokens that have a strong fundamental demand for the cause they support. Let me explain what I mean; you invest in computation power on Ethereum network by paying for Ether. Building a new Smart Contract on the platform cost Ether; performing Smart Contract Logic costs Ether and so forth. Given that Ethereum seems to be the best platform to run smart contract, and in a high tech world moving to decentralization and automation, one might take a position in Ether hoping that the Ether demand (to perform even more smart contracts on the Ethereum platform) will be strong. If this notion is right, strong demand for completing smart contracts on the Ethereum platform will underpin the token's value in the long run.
Technical Analysis is Important
It's nearly impossible to determine the exact value of a digital asset in a world where no earnings are ascribed to (payment or utility) tokens and no dividends are paid. So, it's crucial that you perform technical analysis to make a wise decision. If you're a completely novice, you can do your research online on how to perform technical analysis of a crypto coin.
Have something useful to add to this story? Please feel free to offer your thoughts in the comment section below.