TAG Protocol is attracting crypto investors and traders all over the world, thanks to its unique concept and the potential to grow manifold. It is the world's first crypto project to offer performance-based NFT tokens. It is 100% decentralized and simply converts social media hashtags into unique NFT tokens. In this blog post, we are going to talk about TAG Protocol in detail to remove any doubts you may have about how it works.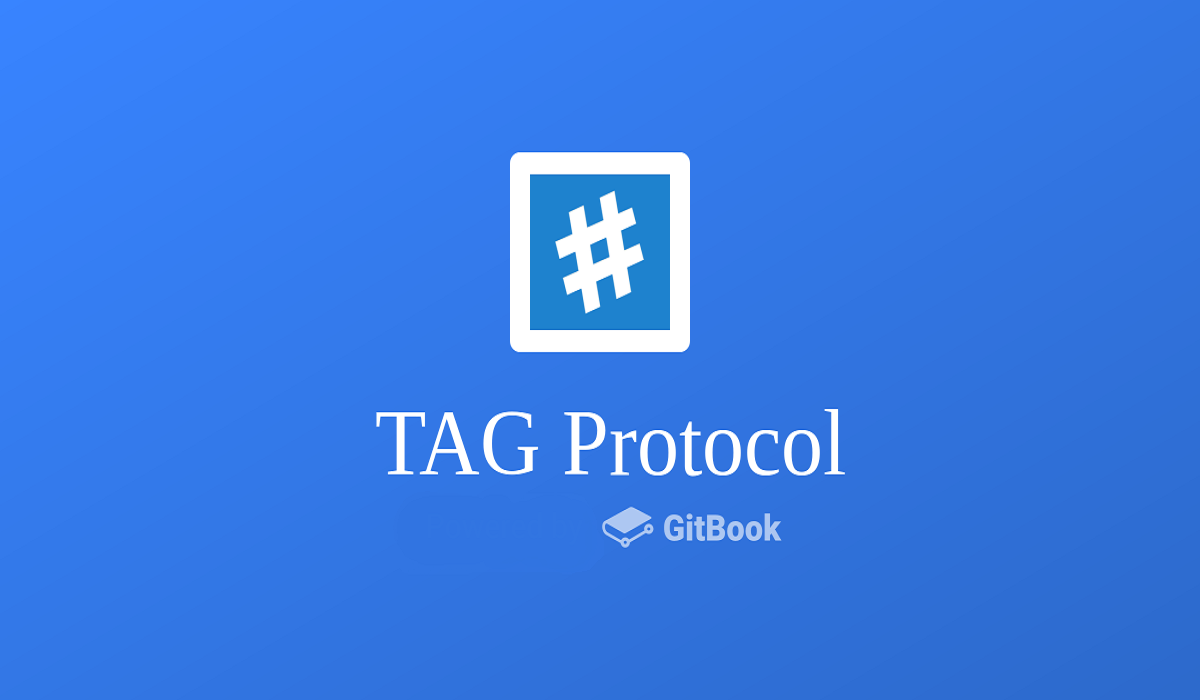 What Exactly TAG Protocol Is?
TAG Protocol is a digital autonomous organization running Hashtag (HTAG) registry, trading, and staking service on BSC (Binance Smart Chain). HTAG or Hashtag is the native protocol Non-Fungible Token (NFT) issued to TAG Protocol users upon the registering of a hashtag. Each minted hashtag contains a unique value offered by the user. The value once assigned to a user can't be claimed by other users. For example, if anyone registers a hashtag with a ''bitcoin'' name value, other users can't register a hashtag with the same name value ''bitcoin.'' This is how HTAG NFTs remain unique and valuable.
Users can register and permanently own unique Hashtags generated on a social media platform Twitter. The process of owning these hashtags is quite similar to registering and owning a web domain. Users can use HTAGs to earn a native protocol coin called Tagcoin by joining HTAG Staking Pool. They can exchange Tagcoin for other digital currencies such as USDT, BNB at the market rate using the Tag Exchange. Besides, users can also trade HTAGs with other users for other cryptocurrencies at the HTAG Auction Marketplace.
As already mentioned above, HTAGs are unique and can't be divided. They come with an unlimited supply and can be stacked to farm the native token of the TAG Protocol system called Tagcoins (TAG). The staking output is measured according to the ranking data offered by Performance Oracles. Users can stake or un-stake their HTAG anytime, depending on their preferences.
TAG Protocol Ecosystem
The TAG Protocol ecosystem consists of six services: Hashtag Registry, Hashtag Auctions, Hashtag Staking, Tag Exchange, Performance Oracles, and Decentralized Invitation Program. To know more about their services, you can visit their official website.
How to Get Started on the TAG Protocol?
One must go through three steps before getting started on the TAG Protocol:
Step 1 – Downloading a Dapp wallet that is compatible with a Binance Smart Chain 
A Dapp wallet is a crypto wallet with a built-in browser through which one can access different dapps on their mobile or web device. You can choose any dapp wallet supporting Binance Smart Chain.
Step 2 – Buying Binance Coins and Sending them to Your Wallet
As already mentioned above, TAG Protocol operates on BSC (Binance Smart Chain) and thus all HTAG NFT purchase transactions require Binance coins such as BNB and BEP20 Tokens. Users can buy BNB from any crypto exchange of their choice and send them to their Dapp wallet in advance to pay for their Hashtag.
Step 3 – Keeping Referral Address Ready
Hashtag or HTAG presale is by invitation only. So you must have a referral address provided by another user to buy an HTAG and get your wallet registered on the Tag Protocol.