Want to know more about San Francisco-based crypto exchange, Coinbase? Feeling hesitation in giving Coinbase a chance? No fuss, we've got you covered. In this Coinbase exchange review, we'll let you know everything about this cryptocurrency exchange by taking the all the aspects into account. Let's get started: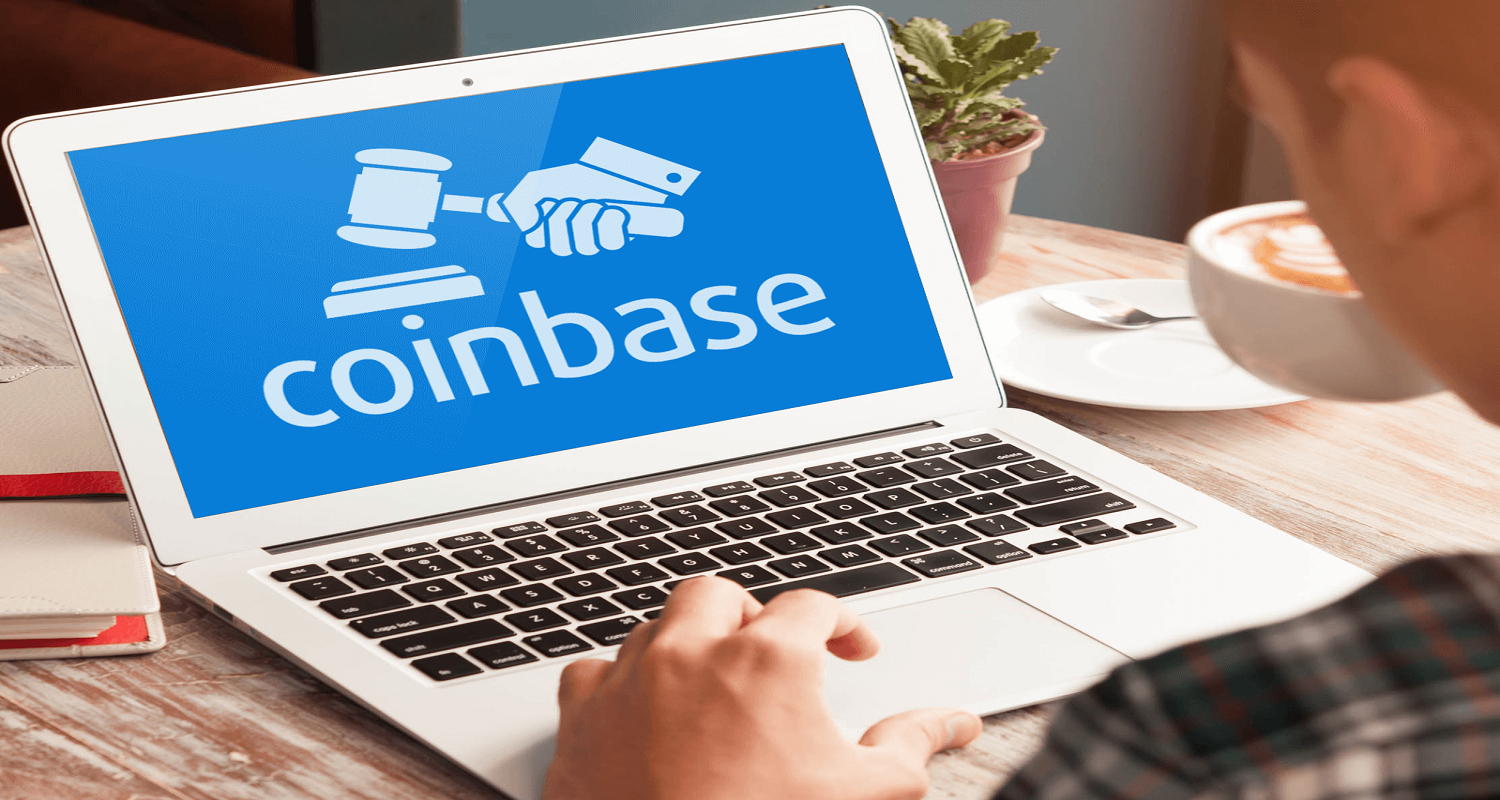 Created in 2012, the San Francisco-based cryptocurrency exchange Coinbase is operating officially in over 32 countries all over the world, including UK, USA and Brazil. What makes this platform special is that it offers two types of crypto wallets: basic and Multisig Vault. Basic mode is supposed to be good for novices who're new to crypto trading, while the other one is ideal for serious crypto enthusiasts.
Is Coinbase reliable and safe?
Yes. All deposits are fully insured, meaning nothing wrong can happen to your digital assets when you're working with them. However, they advise you to use a unique and long password to stay away from potential hackers. It's overall reputation among the crypto community is quite satisfactory. Sending digital currencies to other users is way easier than other exchanges. If you're a little skeptical about trying Coinbase, feel free to give it a go because it's fully reliable and secure.
Downsides
Unfortunately, Coinbase comes with three currency zones: Europe (euro), USA (dollar), and Great Britain (GBP). But this is something anyone can bear. Another disadvantage of Coinbase is that users can buy only four cryptocurrencies: Ethereum, Bitcoin, Litecoin, and Bitcoin Cash. If you're after a more diversified portfolio, consider trying other exchanges.
How you look at Coinbase? Want to share your valuable thoughts with us? Please feel free to offer your feedback in the comment section below. We always love hearing from our visitors.