There're number of ways you can trade cryptocurrencies. If you want to know more about cryptocurrency arbitrage, you are at the right place. Arbitrage is a unique technique of trading that's been used for many years. It's not something related to cryptocurrency only; it is also quite popular among Forex traders. It's a safe option for traders, as it's less risky compared to other types of trading wherein you can lose your money in no time.  Crypto arbitrage is the buying of cryptocurrencies at low price and selling them at higher price on other crypto exchange to take advantage from the price difference.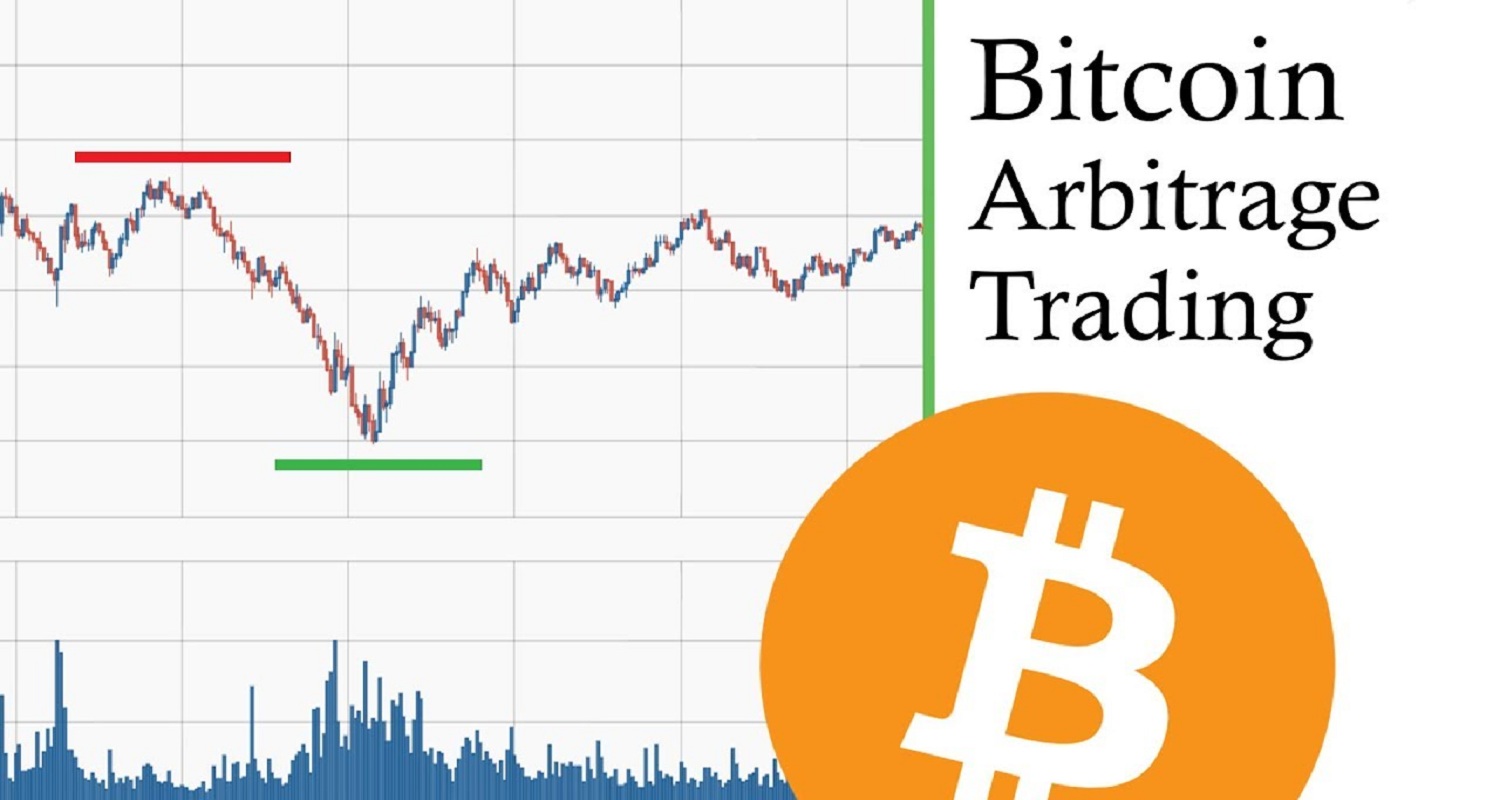 There're also a number of platform supporting crypto arbitrage trading. To be successful at arbitrage trading, you need to pick the right, reliable platform to ensure a secure start. First, you are supposed to brush up on your arbitrage trading skills by reading blogs, and guides online. There's no point in starting arbitrage trading with an empty head. Instead, you should give it your special attention to become successful in arbitrage trading. Let's weigh the pros and cons of Arbitrage trading below;
Advantages of Arbitrage
As discussed already, the arbitrage is less risky. You are buying currencies just to sell them at higher price somewhere else, there're no potential risk factors involved. However, you need to put your best food forward to be able to analyze market the greatest accuracy.
You can also enjoy an handsome passive income from arbitrage trading in less time. All you need is to keep tabs on the international markets to find the right arbitrage opportunity. While performing arbitrage, be sure to take the price and transaction costs and taxes into account as it can lead to wrong profit estimation.
What's your take on this? Please feel free to let us know your thoughts in the comment box below.