Cryptocurrencies are a hot topic these days; everyone seems to be super interested in buying cryptocurrencies to earn huge returns in no time. To enjoy big profits, you need to have accurate crypto knowledge. CoinMarketApp is the latest app aimed at providing crypto enthusiasts with the right information to help them make a wise decision. If you want to stay up to date with the latest crypto news and stories, be sure to give CoinMarketApp a chance. I am pretty sure you won't regretting downloading this app.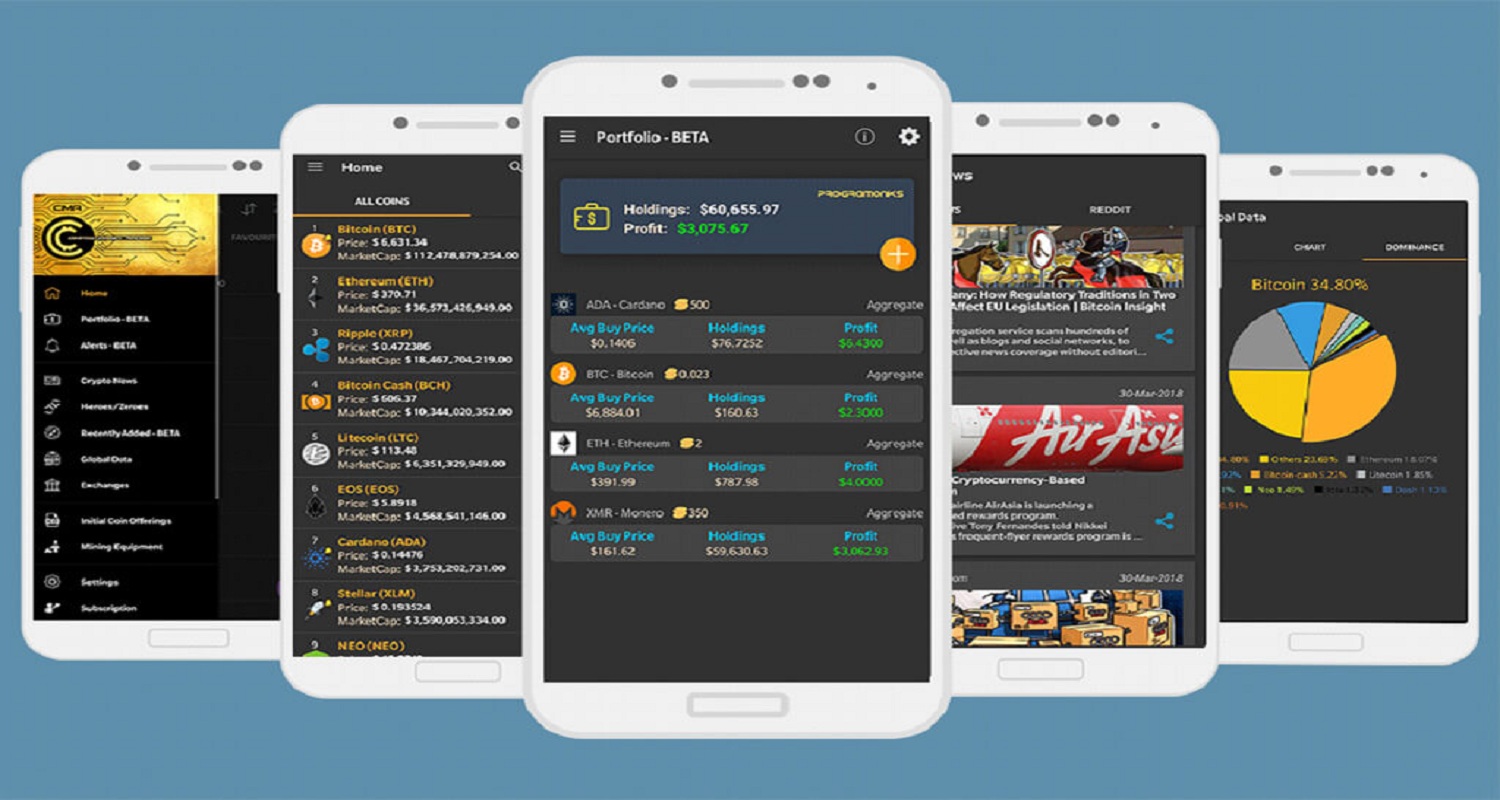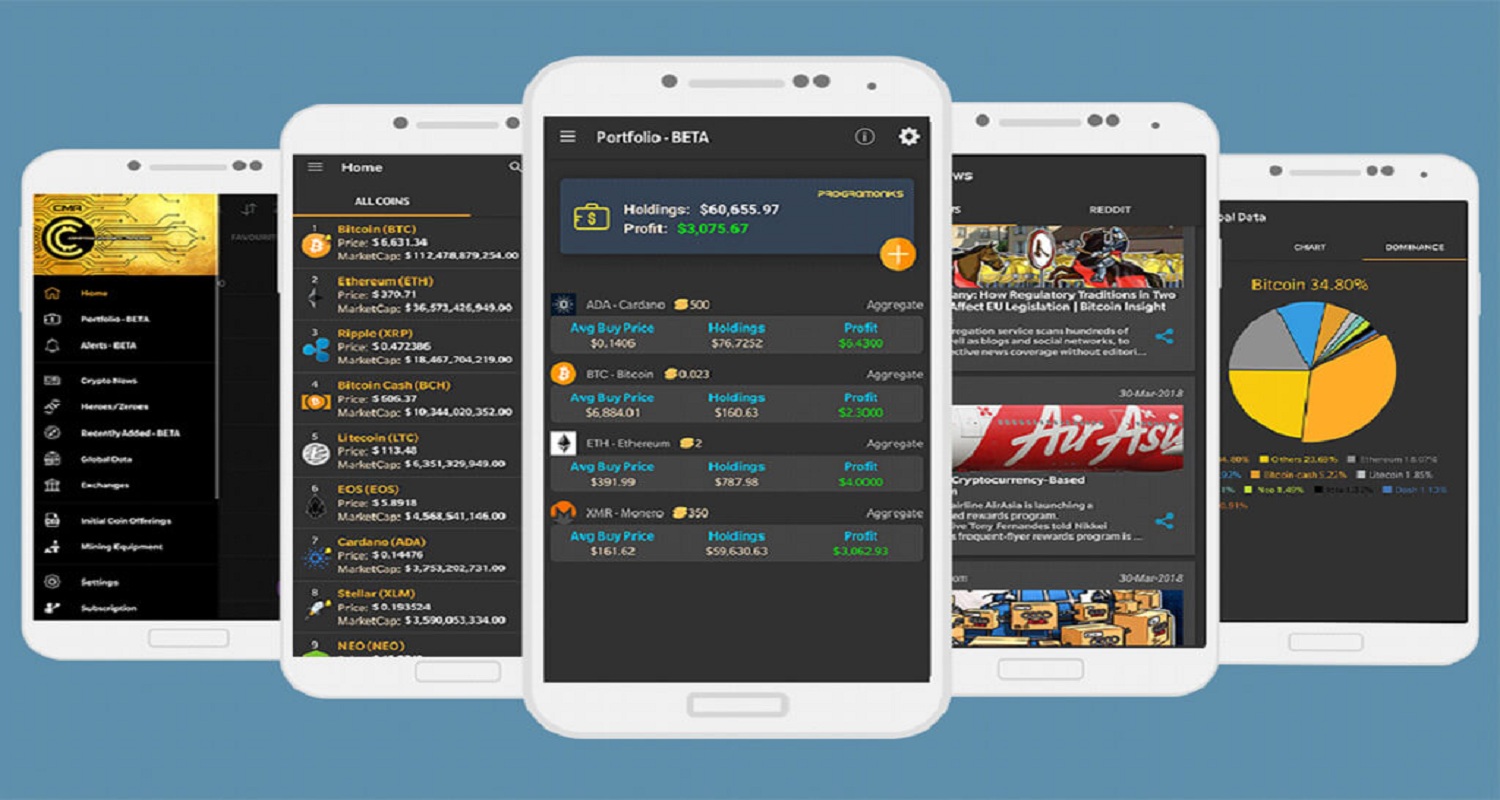 The app has everything to add that much convenience to your crypto life. It's an ideal choice for novices and pros alike. With this amazing app, you get easy access to crypto prices, exchange markets, market cap, charts, coin details, ICO live, crypto news and more. This app will certainly go a long way toward helping you make the best decisions regarding your crypto investments.
The main features you get include alerts, charts, exchange markets, portfolio, aggregated & Reddit news, ICO, favorite coins, zeroes/heroes, global data & data, mining equipment, percent change period, and more. Here's what the app says about itself:
''CoinMarketApp now with Portfolio enables you quick and easy access to cryptocurrencies prices, market cap, exchange markets, coin details, charts, crypto news, ICO live – upcoming and finished, alerts on over 1000 cryptocurrencies including Bitcoin, Bitcoin Cash, Etherium, Iota, Cardano, Stellar, Ripple, Litecoin & many more. Make use of the Alerts to make sure that your investments are on the right track.''
How you look at this crypto app? Have something to add to this story? Please feel free to let us know your valuable thoughts using the comment section below. We always love hearing from our visitors.