Bryan Legend is a popular entrepreneur who has been in the crypto industry for the last eight years. CLEVER DeFi is his latest project that is gaining ground among crypto investors and traders all over the world. It's an all-new decentralized finance protocol that leverages the blockchain technology to distribute the set interest payments of up to 11% to all Clever Token holders in 14-day cycles. The reason it's attracting investors is that it offers significant returns on investment with little to no risks. Its Decentralized Distribution Mechanism works on a pre-planned schedule of 888 cycles and the last cycle will end after 34 years.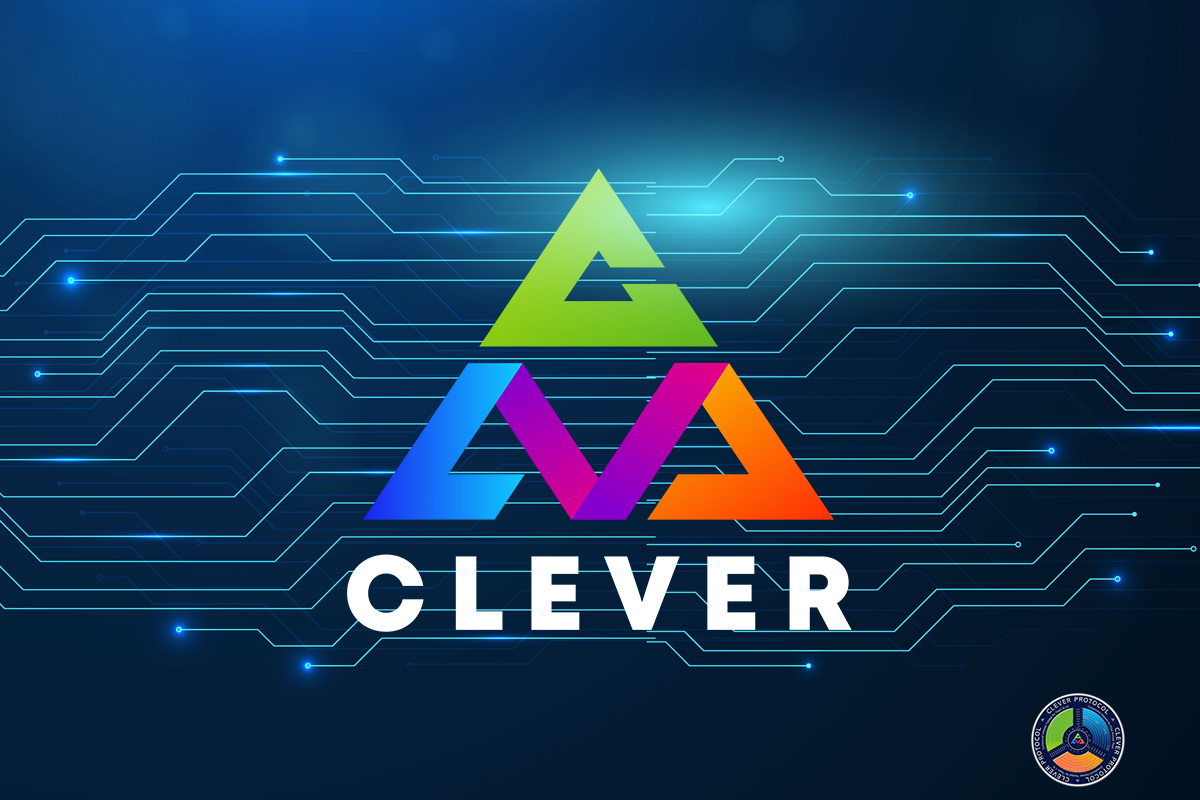 What makes CLEVER stand out is its architectural structure, which is pre-programmed and hardcoded, meaning it is impossible to change or manipulate any part of it. So, this unique structure gives rise to the first-ever guaranteed compound interest payments.
The CLEVER Token (CLVA) is primarily different, as it is the first decentralized finance protocol that empowers many instead of a few. Interest is accumulated by all CLVA token holders without any discrimination, lock-up periods, staking terms, contracts, or anything like that. Token holders have full freedom; everyone has a choice on when to sell, buy, or spend after the first minting period. Another thing that gives CLEVER DeFi an edge over other crypto projects is that CLEVER token minting will officially start at zero supply, meaning the CLEVER DeFi team owns/holds no tokens at all, which is a new thing to the industry. 
The CLEVER DeFi is the best alternative to the outdated financial system, which heavily relies on banking systems and arbitrators to complete financial transactions between the parties. CLEVER offers a decentralized financial system where peer-to-peer transactions can be performed without any intermediaries.
What's your take on this? Have something to say about CLEVER DeFi? Please feel free to share your thoughts in the comments below.