Thinking to invest in a digital currency that can provide you with big returns in no time? If so, you have come to the right place. To be successful at cryptocurrency trading, there're a number of things you need to consider. However, the following cryptocurrencies are the safest options you can go with. Let's take a look at them below: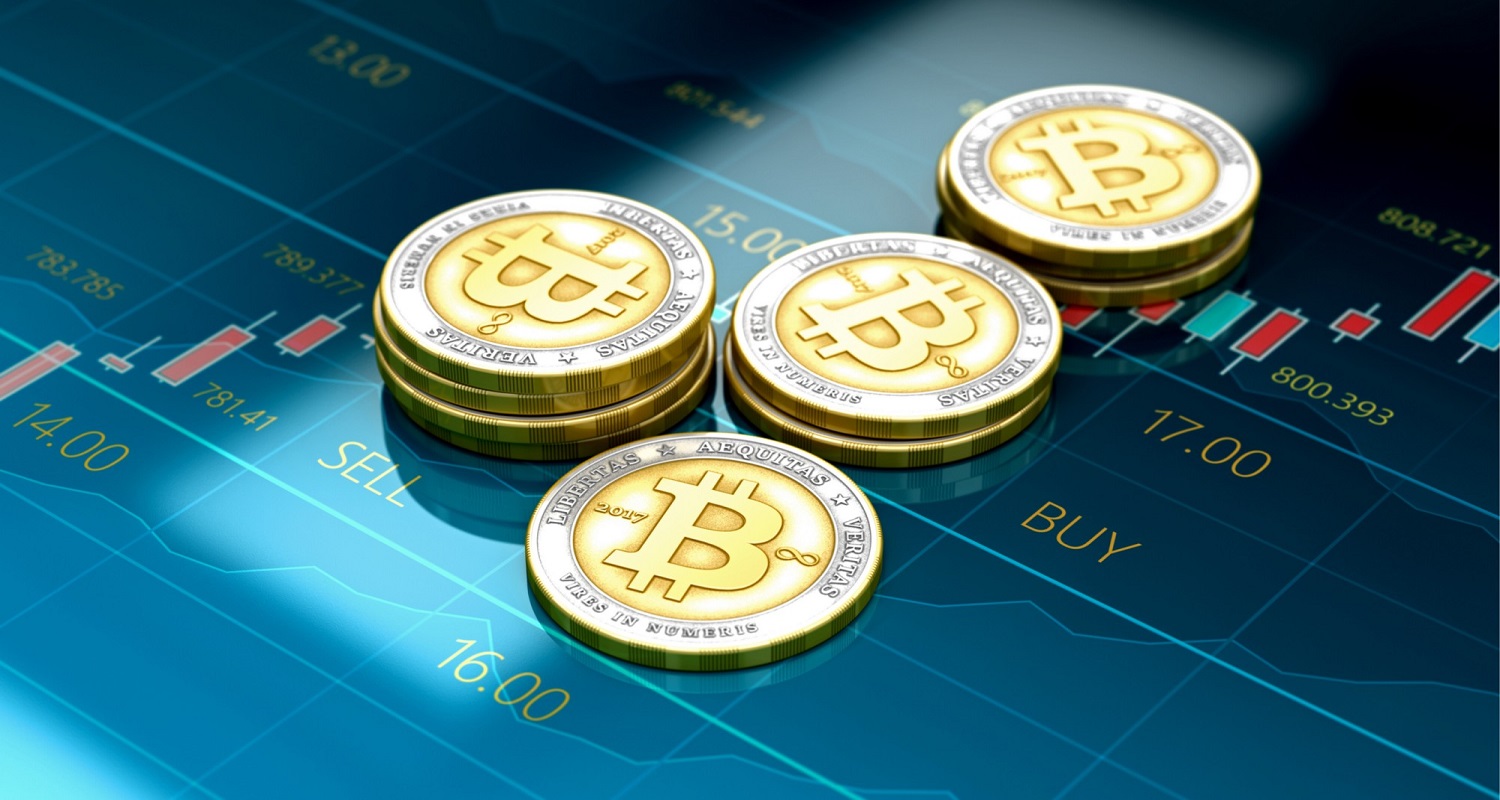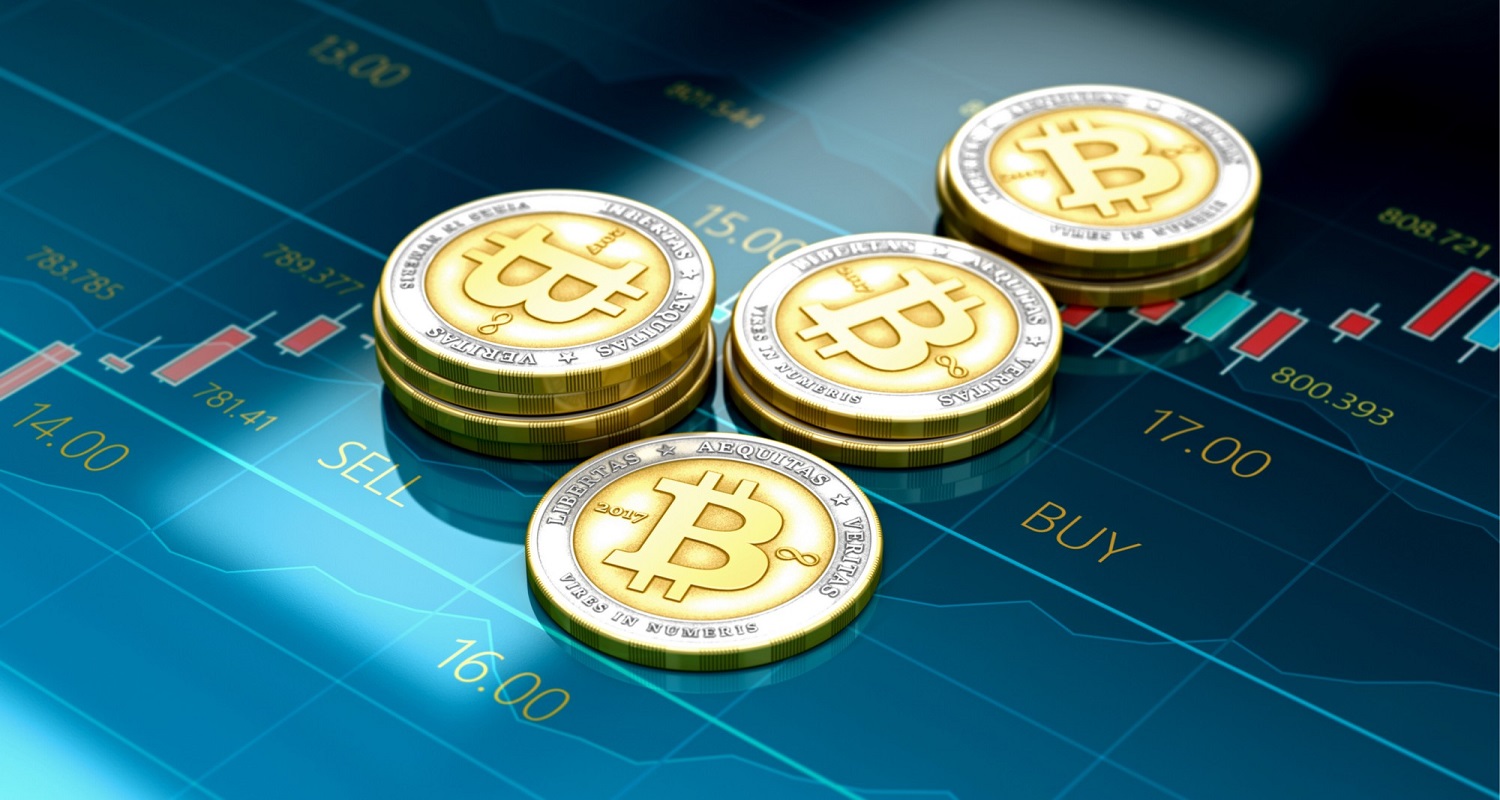 Bitcoin
It's a sin not to discuss Bitcoin when it comes to cryptocurrencies. Although the past few months have not been good for Bitcoin, you can't overlook Bitcoin when shortlisting the best cryptocurrencies to invest in. Its price gained a little momentum this month. According to many, it's all set to go higher in the following weeks. However, you need heavy investments to enjoy returns from its price fluctuations. If you've got the money, be sure to shortlist Bitcoin.
Litecoin
If you can't afford to invest in Bitcoin, there're lots of other affordable digital currencies that can bring you bitcoin-like returns. Litecoin is among those cryptocurrencies that can bring you either a huge return or a big loss. Litcoin, like Bitcoin, saw an upsurge from $4 to $358 in the year 2017. In the same way, 2018 saw it collapse to $100, but the currency persists. The reason behind its worldwide adoption is that it regularly improves the technology of Bitcoin. If Bitcoin finishes a transaction in 10-minute, Litecoin will complete transaction in just 2.5 minutes. Bitcoin cap is fixed at 21mln, while Litecoin stands at 84mln.
Dash
If you're confused with available choices, be sure to consider Digital Cash because it has the potential to double your investment. Since its inception, Dash has gained a lot. Its market cap stands at $4.8 bln. It's secure, trustworthy and safe to use.
What's your take on this? Please feel free to let us know your thoughts in the comment section below.