Cryptocurrenices have taken the world by storm; however they are not in a good position these days. If you still want to start your crypto venture and are looking for a reliable crypto exchange or wallet, you've come to the right place. We've narrowed down the best crypto exchanges you can fully count on. Let's take a look at these crypto exchanges below: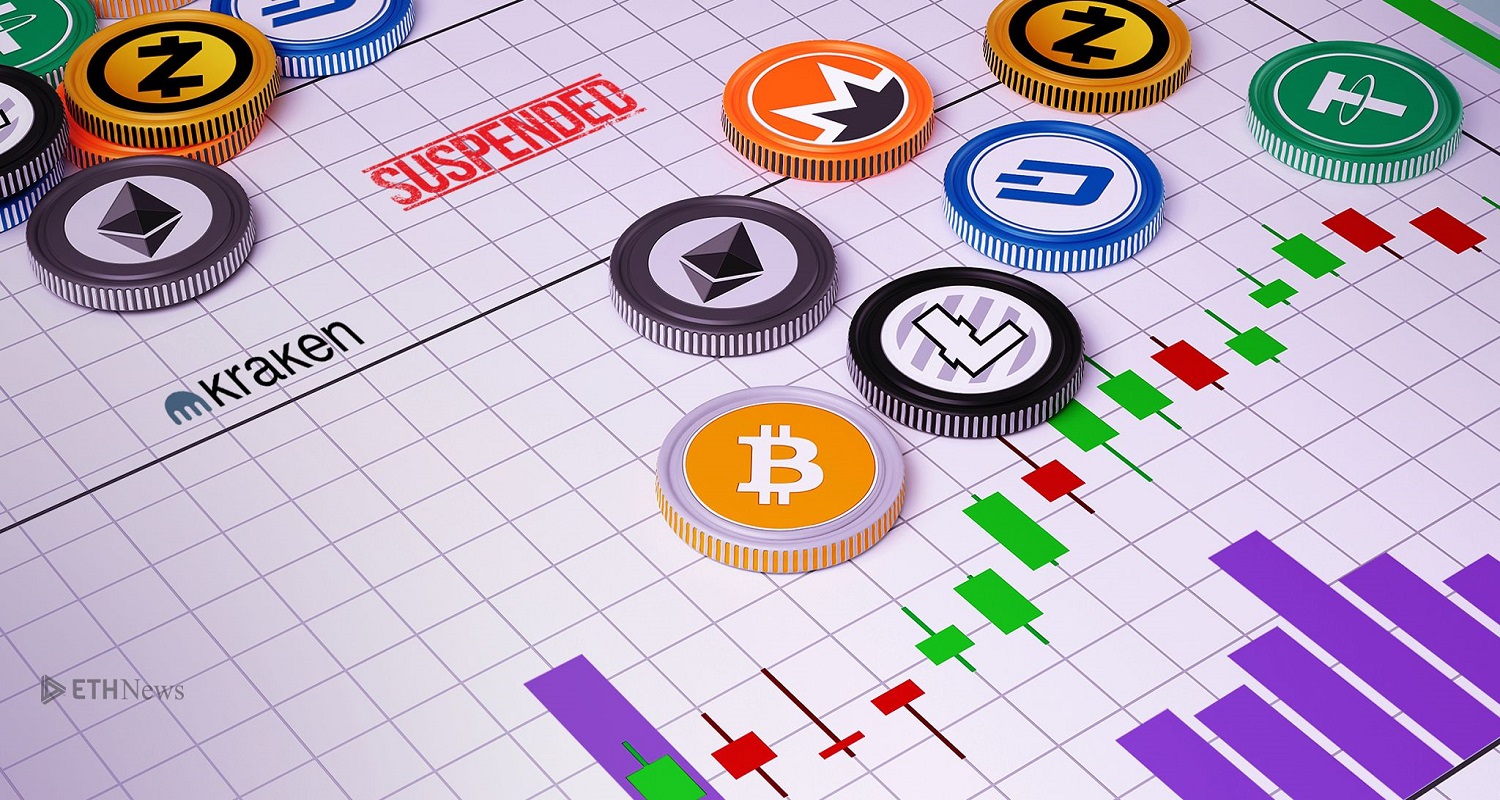 Coinbase
Coinbase is one of the most reliable crypto exchanges recognized as the world's largest Bitcoin broker. it's available to crypto users in over 30 countries. Users can buy Bitcoin using a connected bank account, Interac Online, SEPA transfer, and many other payment modes. From security to efficiency, everything seems to be fine with Coinbase.
Binance
Binance is the fastest growing exchange that finished its Initial Coin Offering a few months back. It's based out of China and available to almost all countries all over the world. It's an ideal choice for those new to crypto world. It's a safe exchange you can fully count on without any problem. When you're working with Binance, you can say for sure that all your digital assets will be safe and secure.
BitMex
BitMex is recognized as the best choice for serious crypto traders. It offers leveraged contracts, meaning your loss or profit will be in Bitcoin, no matter what coin you're trading with. This platform is ideal for traders, not for investors who just want to own the coins. BitMex offers two kinds of contracts: Perpetual Contracts and Futures Contracts.
How you look at these crypto exchanges? Please feel free to let us know your valuable feedback using the comment section below. We always love hearing from our visitors.