With advancements in the crypto world, more and more crypto exchanges are emerging. Finding the best crypto exchange for Bitcoin trading is no less than a difficult task. You can be bewildered by a huge competition out there. To help you pick the right cryptocurrency exchange, we have shortlisted the best Bitcoin exchanges below: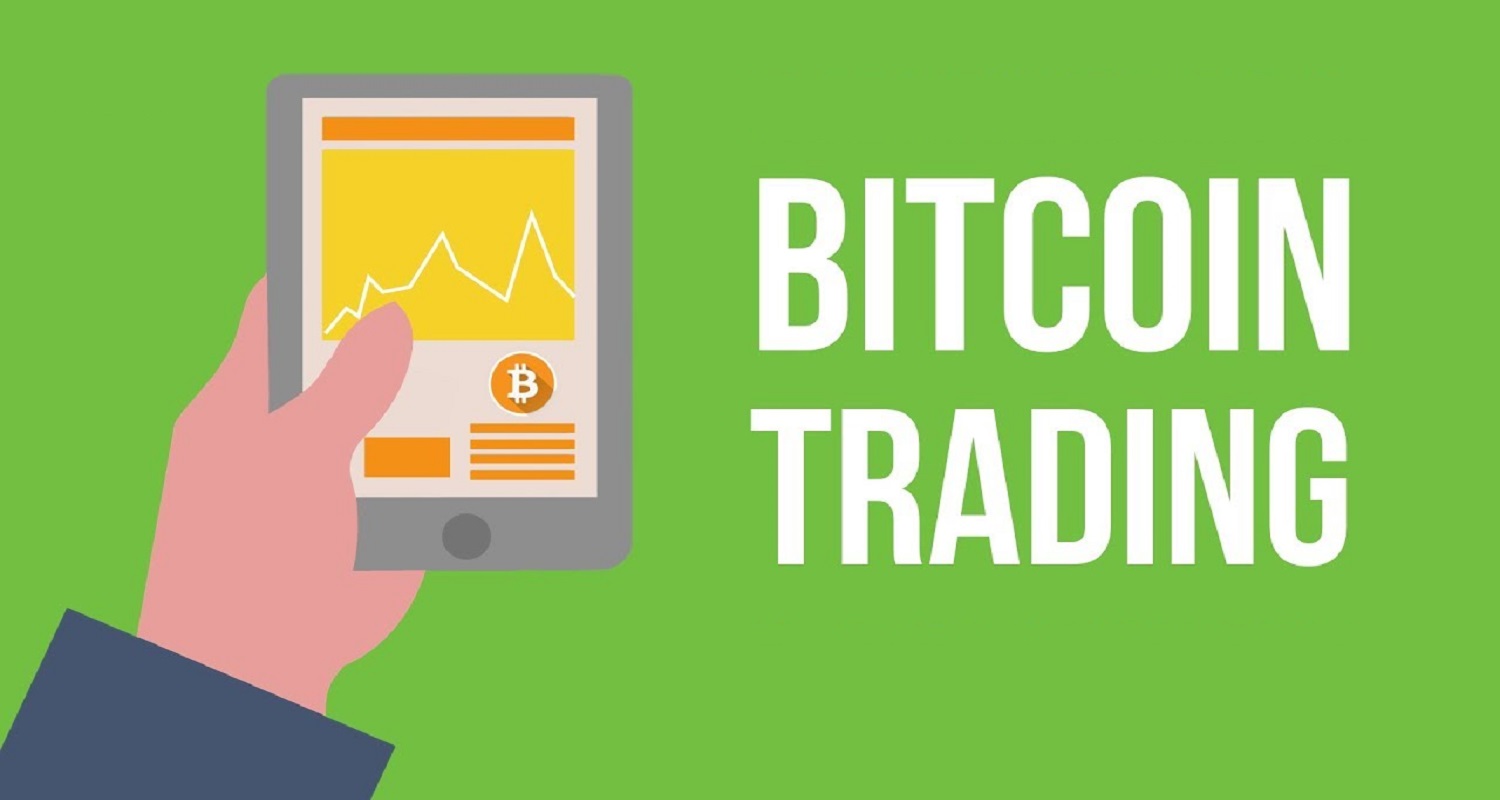 Binance
Binance is a popular crypto exchange recognized for Bitcoin trading. They were started in China but now they have shifted to Island of Malt in European Union. It's a crypto-to-crypto exchange, bringing you everything necessary to add ultimate convenience to your crypto trading life. Although it isn't as older as others exchanges available in the market, it has managed to earn a lot of popularity, thanks to its low trading fees and professional attitude.
Poloniex
Based in Wilmington, Delaware USA, Poloniex is a reliable and efficient Bitcoin exchange. It has the highest volume of all crypto exchanges. Like everything, Poloniex also has its own pros and cons. You should have a look at their key functions and features prior to making anything final.
BitMex
BitMex offers leveraged contracts, meaning your loss or profit will be in Bitcoin, no matter what coin you're trading with. This platform is ideal for traders, not for investors who just want to own the coins. BitMex is recognized as the best choice for serious crypto traders and offers two kinds of contracts: Perpetual Contracts and Futures Contracts.
How you look at these Bitcon exchanges? Please feel free to let us know your thoughts in the comment section below. We take your suggestions quite seriously and always love hearing from our visitors.